Oklahoma City Professional Riggers
 and Premier Stagehands
On Point Rigging is a leading provider of quality staging and event services for any of Oklahoma City's special events.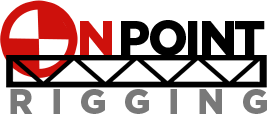 Why Do We Recommend Companies?
On Point Rigging does not receive compensation or favors from any companies listed here, and there's no way to pay to get on this list. The companies included here have earned their place by providing exceptional service to multiple parties known to this list's creators.
See what some of our satisfied customers have to say


"On Point Rigging provides quality riggers that get the job done safely and on time for us!"
Chauncy Harris
Toucan Productions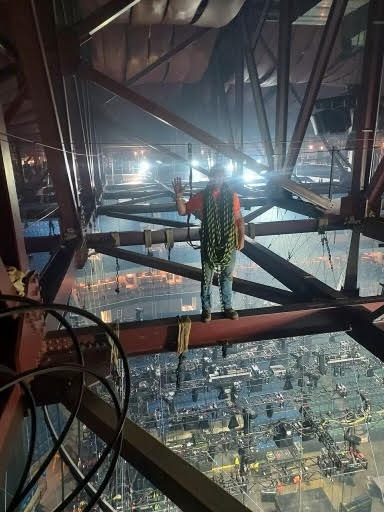 Electrical
We provide deck electricians, light board operators, moving light programmers, and follow spot operators. to assist your head electrician.
Lighting
On Point Rigging supplies lighting technicians to set up, rig, program, monitor, repair, and operate lighting equipment to enhance events and performances.
Carpentry
We can arrange carpenters to custom design, build and supply top-quality equipment to elevate the performance of your event.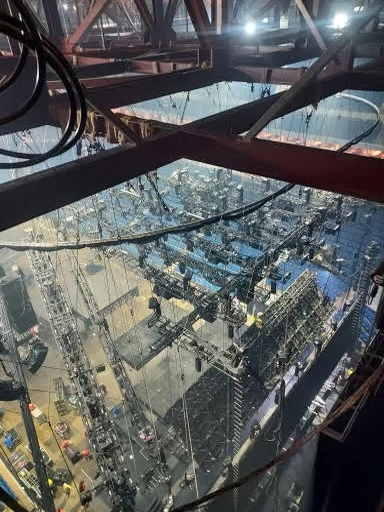 Pre-show production analysis
Audiovisual technician
staffing Labor budgeting and estimates
Logistics assistance
Experienced crew selection
On-site representation
Event staffing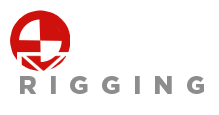 Oklahoma City
405-836-1844